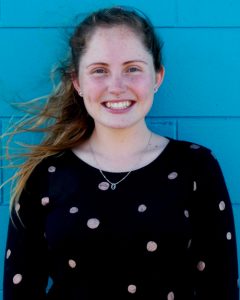 Haylee Todd
I was born and raised in Timaru. After finishing high school, I went to Otago University to study a Bachelor of teaching. I returned home where I taught in a primary school before moving to Christchurch. I began relieving in Early Childhood and have never looked back. I soon began a permanent teaching position in a preschool.
In 2020, my husband and I moved back to Timaru where I started at Craighead Kindergarten. It is great to be part of a small teaching team, in a fantastic home-like setting. I feel grateful to work with and alongside the supportive Kindergarten community.
In my spare time I enjoy painting, music, baking and spending time with family and friends.