0-2.5 yrs
Pre Enrolment
2.5-3 yrs
Morning Session  8.15-12.15 ~ Monday – Friday
Afternoon Session  12.30-2.30 ~ Mon – Friday
3 – 6 yrs
Morning Session  8.15-12.15 ~ Monday – Friday             Full Day session 8.15 – 2.15 ~  Monday – Friday for the eldest children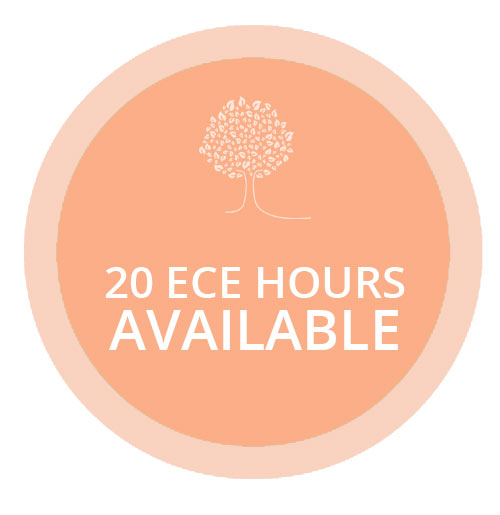 Enrolments Register your interest from birth onwards.  Children attend from 2.5 yrs. The above table offers a guideline of when transition between sessions may occur. This is dependant on availablilty.
Hourly Fee and 20 Hours ECE Our fee is currently $7.50 per hour.
We provide up to 30 funded ECE hours to three, four and five year olds who attest their Government Funded 20 ECE hours to the kindergarten. To find out more about ECE hours click here
Incorporated Society Donation Craighead Kindergarten is run as an Incorporated Society. You become a member when your child enrolls. A Society donation of $10 per month, per family is applicable.
Optional Charges: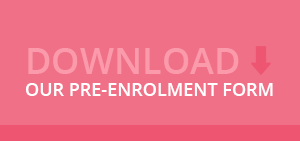 We have a $6.00 per child/ per session Optional Fee Charge (max. $24 per week). This covers bus trips, special celebration events, ingredients for activities etc as well as the salary for our lovely teacher aide and supporting our 100% qualified and registered teachers. This also provides our specialist teachers who deliver Art, Dance, Drama & Music classes each week.
Childcare Subsidy A number of our families are eligible for Work and Income Childcare Subsidies. Forms are available from Work and Income and the Kindergarten office.
Other Helpful Links:
www.Education.govt.nz – Ministry of Education
www.workandincome.co.nz Ministry of Social Development
www.ero.govt.nz – Education Review Office
www.plunket.org.nz – Royal New Zealand Plunket Society