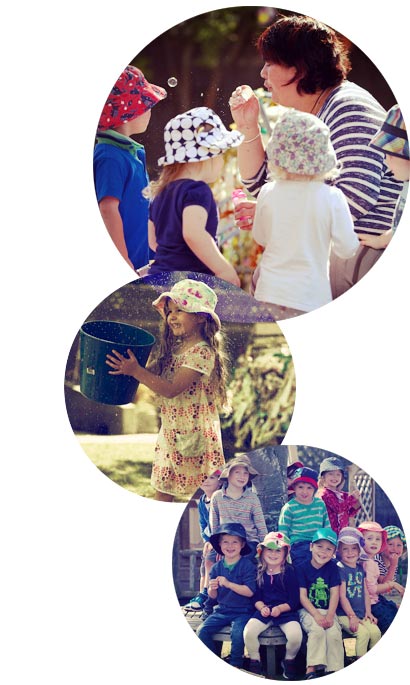 At Craighead Kindergarten we nurture and encourage one another as we grow a lifelong love of learning.
We nurture:
mana atua – feeling and being safe
a love of play and exploration
manaakitanga – kindness and respect
We encourage:
curiosity and confidence as learners
self-awareness and self-worth
whakaaro pākiki – critical and courageous thinking
We grow:
whanaungatanga – relationships and teamwork
an appreciation of diversity
kaitiakitanga – care and protection

Kotahi te kākano, he nui ngā hua o te rākau
A tree comes from one seed but bears many fruit
This whakataukī emphasises that in our commonality we are all different. At Craighead Kindergarten we celebrate those differences while maintaining our relationship with each other.